Bureau Closure - September Weekend
28th August 2023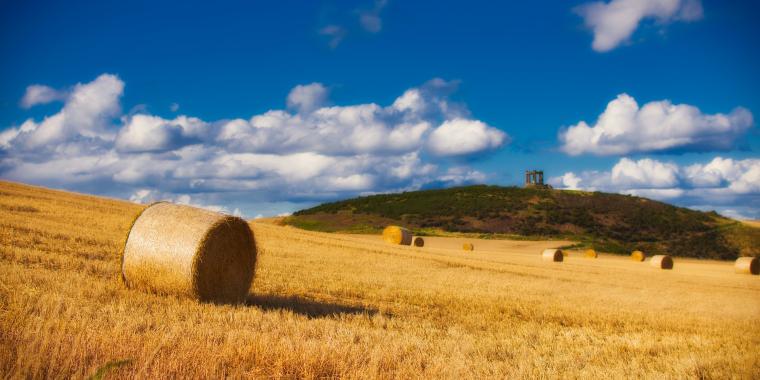 Airdrie Citizens Advice Bureau will be closed on Friday 22 and Monday 25 September for the local holiday weekend.
Information about the bureau's normal operating hours can be found here. Although Airdrie CAB will be closed, you can still check our self-help information here.
When bureau services resume on Tuesday 26 September at 9.30am, you can telephone the office on (01236) 754109 or email via our contact us page.
We apologise for any inconvenience caused.