1st September 2020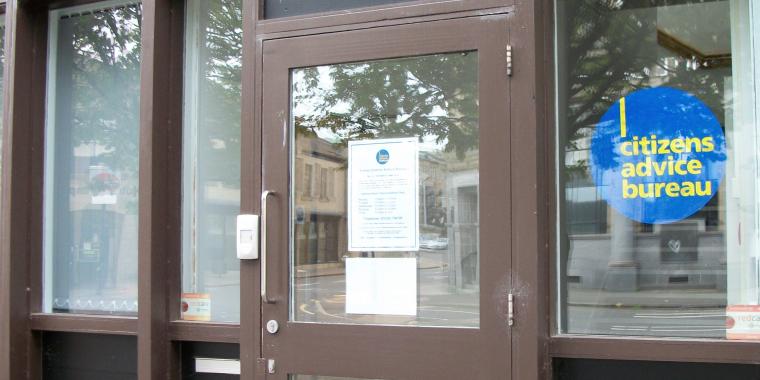 We've moved! From the 1st September 2020, Airdrie Citizens Advice Bureau's new address is 61A Stirling Street, Airdrie, ML6 0AS (diagonally opposite Airdrie Job Centre).
We have greatly enjoyed our time in our Anderson Street office and we are looking forward to this exciting new phase in the development of our organisation. We are moving into a newer, larger office space that will enable us to better serve the needs of our clients.
Founded in November 1971, Airdrie Citizens Advice Bureau is part of the Scottish Citizens Advice network, which has been offering advice and support since 1939. We deliver support and guidance on a range of topics, giving people the information, they need to deal with any situation and improve their lives. All at Airdrie CAB are dedicated to working in their client's best interests. We aim to provide a high-level service and consistently deliver advice that is free, impartial, confidential and independent.
Due to COVID-19, we have suspended our face-to-face service. We are, however, continuing to provide advice and assistance by telephone, email and through our local and national websites. For telephone advice, please call the bureau on (01236) 754109, for e-mail advice, please contact us via https://www.airdriecab.co.uk/contact-us. You can search for self help and advice online via citizensadvice.org.uk/Scotland.
You can also contact Scotland's Citizens Advice Helpline on 0800 028 1456 (Monday to Friday) 9am to 5pm.