Universal Credit - Whats Different?
27th March 2019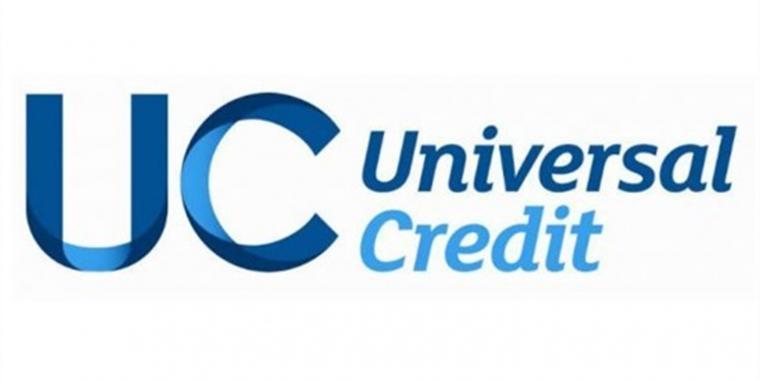 For almost one year, Universal Credit has been fully in place in North Lanarkshire Council and staff in our bureau have been assisting members of the public to navigate their way through the new system.
If you are not already aware, Universal Credit replaces Working and Child Tax Credit, Housing Benefit, Income Support, Income based Job Seekers Allowance and Income based Employment and Support Allowance. Universal Credit wraps up all of these benefits and combines them in to one monthly or two bi-monthly payments (Scotland only). Universal Credit is means tested, therefore any savings or other income will be taken in to account when an application is made.
Universal Credit has impacted families in a number of different ways, both positively and negatively. Here is what we have found:
To apply for Universal Credit, you must do this online. Many people come to us each week because they do not have access to a computer or internet connection and some are unable to use a computer at all. This means that we have been assisting members of the public to apply for Universal Credit online and helping them to navigate and understand the online portal which is used to manage the claim for the duration of the claimant being eligible for payment.
As Universal Credit is not payable for the first 5 weeks of the claim, an advance payment is available to all claimants; however, this must be repaid. We are finding that clients are reluctant to take the advance payment as they are fearful of getting themselves in to debt and clients are not always aware that this money can be paid back over 12 months.
The Scottish Government introduced 'Scottish Choices' for Universal Credit, this allows claimants to receive their payments twice per month (bi-monthly) and also have their rent paid directly to their housing provider. At the outset, we were finding that clients were not aware that these options were available to them, however, with continued promotion in bureau and also on our social media platforms, members of the public are becoming more aware of their options when it comes to Universal Credit.
The calculation for Universal Credit is different to previous benefit systems, therefore we have found that there are clients who are better off financially on Universal Credit and we have equally witnessed clients who would be worse off should they make a claim. If you are facing the possibility of claiming Universal Credit, please visit your local bureau for advice and guidance to ensure that you are fully supported and are accessing all available support.