Universal Credit – Rolling Out
26th July 2018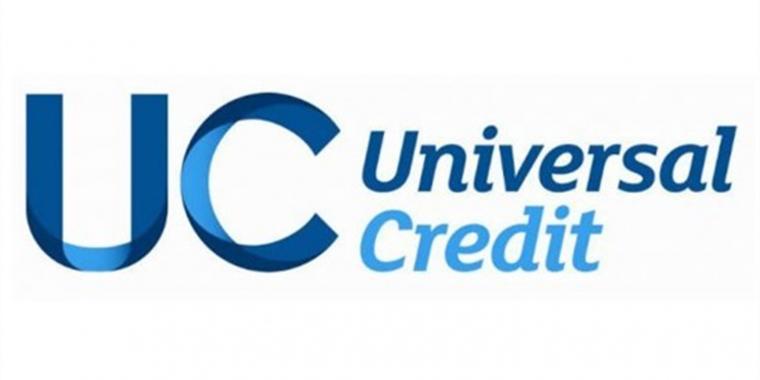 Written by Vanessa Lough
Universal Credit
Universal Credit represents a major reform in welfare provision and will be the main source of financial support for thousands of households when fully implemented.
The benefit is currently in the process of a gradual staged delivery across the UK and projected to affect over seven million households including 800,000 households in Scotland.
What is Universal Credit?
Universal Credit is a mean-tested benefit designed to replace income support, income-based job-seekers allowance (JSA), income based employment-support allowance (ESA), housing benefit, working tax credit and child tax credit with a single household payment. The benefit is intended to support those out-of-work who maybe seeking employment or unable to work due to ill health or disability as well as those in-work on low income.
In terms of the roll-out, Airdrie is now designated as a 'full-service' area which means that all new claims for means-tested benefits will be for Universal Credit. Those on existing 'legacy benefits' can currently continue to claim unless there is a change of circumstances. The gradual process of moving claimants from existing benefits to Universal Credit is expected to begin next year.
The Impact of Universal Credit
The Introduction of Universal Credit has been controversial and attracted widespread media attention particularly in relation to its design and administration. Although Universal Credit works well for many people, a significant proportion have experienced difficulties resulting in substantial financial hardship.
In Airdrie, as with other Bureaux across the UK, we have seen a marked increase in enquiries relating to Universal Credit. The detrimental impact of issues such as administrative delays, monthly payments, sanctions as well as difficulty in applying and managing online claims, have become all too apparent.
As the roll-out of Universal Credit progresses we will be focussing on some of the topical issues and concerns that impact on our clients.
Further information and Support
Why not come in and see us or call Airdrie Citizens Advice Bureau reception on 01236 754109
Our friendly team are on hand to offer advice on all aspects of Universal Credit including Benefit Checks to calculate entitlement.
Our Specialist staff can also provide digital assistance with online applications.
Or visit the Citizens Advice website.