Universal Credit – Payment choices
7th August 2018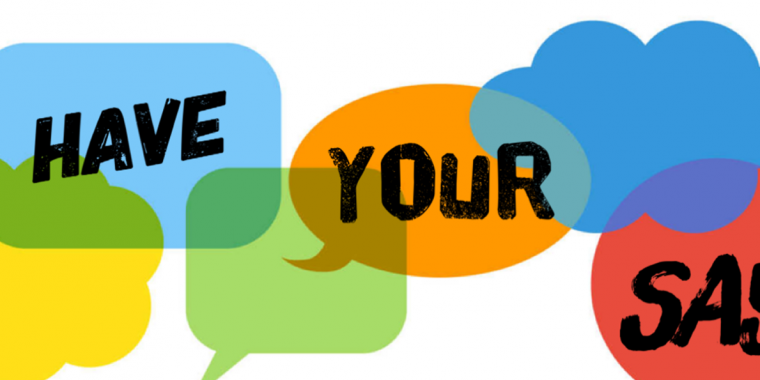 Written by Vanessa Lough
Universal Credit is designed to lower administrative costs and simplify the benefits system by integrating income support, income-based job-seekers allowance (JSA), income based employment-support allowance (ESA), housing benefit, working tax credit and child tax credit with a single household payment.
There have been a number of fundamental changes in the way Universal Credit is delivered when compared to the benefits it replaces. Changes include monthly rather fortnightly benefit payments and payment of the housing element of Universal Credit directly to the individual rather than the landlord.
Evidence from our clients and throughout our organisation indicated these changes have created very real difficulties for a significant proportion of people who struggle to 'make ends meet' in terms of household budgeting and at risk of falling into debt.
Although problems surrounding benefits and debt are often complex and intertwined, the choice of 'putting food on the table' or paying the rent are very real.
Scottish Universal Credit Choices
To help alleviate some of the difficulties brought about by these changes to the benefit system, the Scottish Government have introduced new payment options for people claiming Universal Credit across Scotland.
These options, known as Scottish Universal Credit Choices, enable people in full service areas to choose:
* whether to be paid monthly or twice monthly
* and to have their housing costs element paid directly to their landlord irrespective of whether local authority, housing association or a private landlord.
Split Payments – The next choice?
Although joint claims for Universal Credit can be made, payment is only delivered to one person within the household. In exceptional circumstances however, alternative payment arrangements can be requested.
The Scottish Government are currently considering offering a third choice enabling couples to choose to have their Universal Credit payment split between them and are currently seeking the views from those who are in receipt of benefits.
Have Your Say
Airdrie CAB are hosting a special event on 20th August from 10am to 12noon at Airdrie Library and are delighted to offer this unique opportunity for local people to have some real input into creating a third Scottish Universal Credit Choice.
If you are receiving Universal Credit or claiming legacy benefits, we would love to hear from you.
Click here for directions and to save the date!
Further Information
Split Payment - Universal Credit Choice Event
If you would like more information or would like your voice to be heard, please contact Airdrie CAB on 01236 754109 and ask for Lynn.
or email bureau@airdriecab.casonline.org.uk
Advice and Support
Our team are happy to help with any aspect of Universal Credit
Please come and see us or call.
Airdrie CAB reception on 01236 754109
For more detailed information about payment choices, why not visit our advice website.