19th June 2017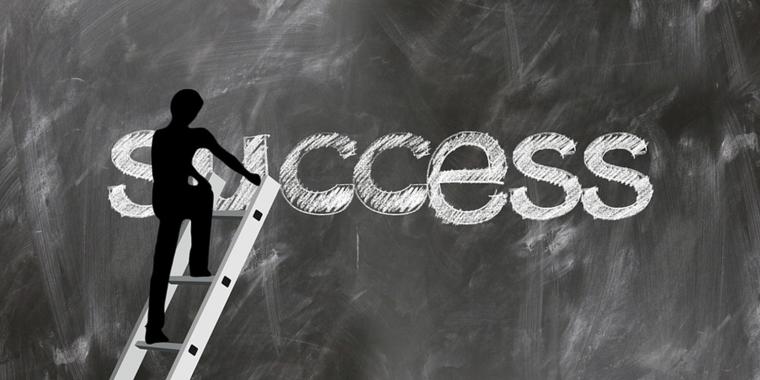 Client names have been changed to protect their identity.
Tara and her partner Robert have two young children under 5 years of age and own their property. Unfortunately Robert was in an accident resulting in him being wheelchair bound and is currently unemployed.
Tara sought advice regarding a TV license fine and wage arrestment as she was understandably concerned of the change in household income. During the appointment and further exploring the couple's financial circumstances, it became clear the couple had several priority debts and the risk of losing their home which they had not sought advice about. We were able to advise the couple of their priority debts and the impact of potential homelessness if no action was taken to address their outstanding mortgage payments which were now in excess of £3000. An appointment was arranged for them to receive specialist debt advice. Income maximisation assessment was undertaken to ensure the couple were in receipt of assistance particularly given Robert's accident and health and advice provided to build their understanding of priority and non-priority debts.
Tara advised she felt huge relief following assistance received from the Bureau. Tara felt she now had an understanding of priority debts and benefited from receiving money management and budgeting tips and tools and understood the welfare benefit entitlements for her partner and family.