Social Policy: An Introduction
15th January 2018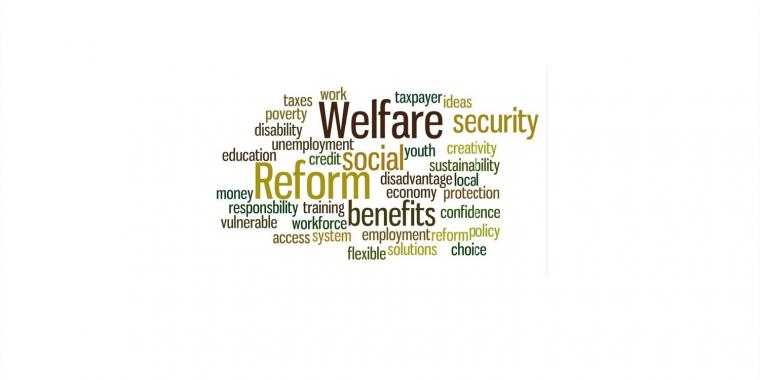 Written by: Vanessa Lough
Social policy work is an important aspect of our advice work within the bureau and is one of the twin aims of the Scottish CAB service itself:
To exercise a responsible influence on the development of policies and services both locally and nationally.
Here at Airdrie CAB, we raised 40 social policy issues last year. Over the coming year we will be working with Citizens Advice Scotland on the forthcoming policy issues
Universal Credit
Debt
Cost of Living
What is Social Policy work?
Social policy work involves identifying policies and practices which are unfair or detrimental to our clients. It covers a wide variety of policies and practices at both local and national level. Issues may relate to Government policy, or the policies and practices of a local organisation, a specific company or maybe a utility provider. Social policy work can centre around a variety of issues including for example welfare benefits, housing, consumer rights, debt collection or employment.
A key feature of social policy work is concerned with raising concerns and challenging unfairness with the aim of producing change. Once a social policy issue has been identified our CAB adviser will raise or 'flag' it to our social policy coordinator who looks for any similar issues that may be specific to our area and will raise awareness to bring about change at local level. Unless it is a specific local issue, the coordinator will submit the anonymised issue to Citizens Advice Scotland (CAS) in Edinburgh.
CAS uses case evidence from bureaux across the country enabling them to identify specific trends and investigate the policy or practice that is causing difficulty or hardship to clients. The next step is to raise awareness with policy makers and identify an appropriate course of action to facilitate change in policy. You can find out more about social policy topics by visiting www.cas.org.uk/spotlight
A huge thanks to our social policy volunteer Vanessa Lough for a great introduction to social policy - watch this space as we will be sharing our findings to raise awareness of issues affecting our communities.