13th November 2017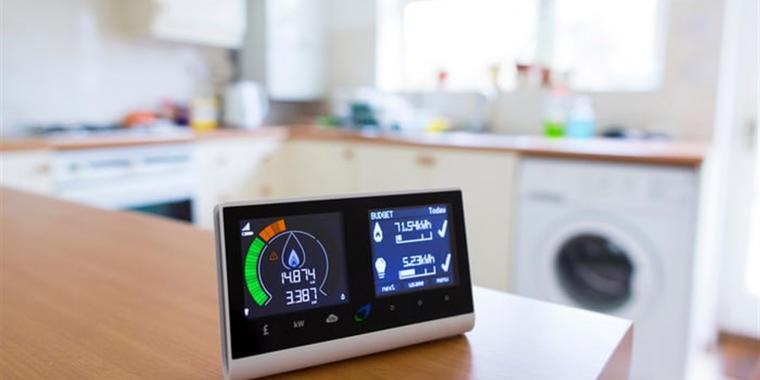 Choosing to have a Smart Pre-payment meter has a lot of advantages, you can top up your Smart meter as quickly and easily as you can a pay-as-you-go phone.
You can switch between prepay and credit modes without having to change your existing meter.
With A Smart Prepay you can;
See how much credit you have by looking at your in-home display unit (IHD)
No need to read/or get access to your meter.
Top-up when and wherever you like, this can be done by using a telephone, sending a text message, going online or via an app.
Use a local shop/Paypoint, you do not need to put your card or key into your meter as the payments will automatically be added to your account.
Pay the same rate as everyone else - this puts an end to pre-payment meters being the most expensive way to pay for fuel.
It is our experience that a lot of vulnerable clients will have pre-payment meters which up to now have been the most expensive way to pay for your fuel as there usually isn't any choice with changes in tariff's.
Our Energy Team from Airdrie Citizens Advice volunteers on a Friday at their local foodbank giving advice on Energy issues.

If a client has no gas or electricity and at that moment has no way of getting any funds we will call their supplier asking for help. With a Smart meter it is much easier accessing this help via two-way communication technology.
If you would like to know if you can get a Smart meter fitted, call your supplier, they will be able to tell you if the engineers are in your area. If they aren't then you can be put on the 'Register your Interest' List, and when the engineer's are in your area you will be contacted first.
If you would like support to make this call then please contact your local bureau who will be delighted to help.