Scottish Charity Awards 2023
25th January 2023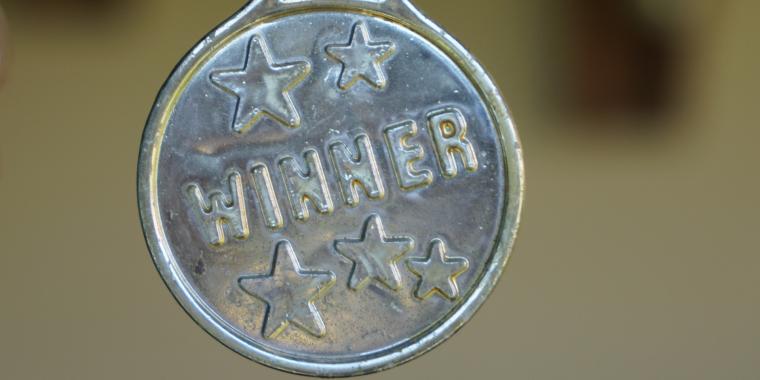 Scottish Charity Awards 2023
The Scottish Charity Awards celebrate the best of the voluntary sector.
The Scottish Charity Awards are designed to highlight the incredible organisations, inspiring people and innovative projects that have made an immeasurable difference to the communities they support over the past year, and a very worthy network colleague was nominated last year. Nan Fotheringham of Coatbridge CAB had support from across the network to help her secure last year's Volunteer of the Year award (read about that here) so it's a fabulous way to showcase the great work that the network does in communities across the country.
Find out more and apply here. Applications close on 17 March.