13th November 2023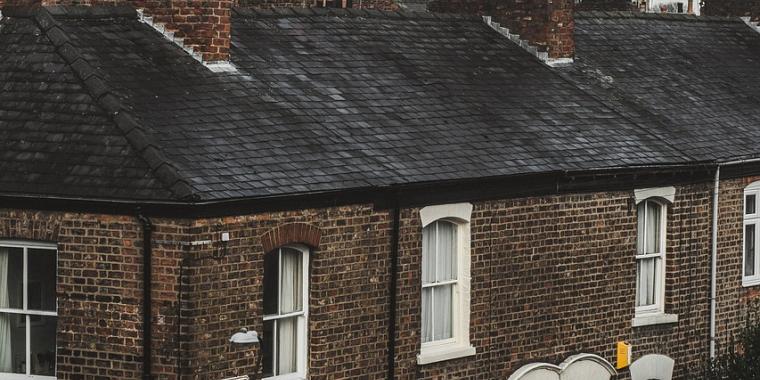 Is Scotland facing a rent arrears crisis?
by Aoife Deery, CAS Housing spokesperson.
This article was first published in the Herald on 11 November 2023.
Heating or eating. It has become a grim cliché during this cost of living crisis, but it sums up the impossible choices many people are facing – what do you cut when your income doesn't cover every essential bill?
For an increasing number of people, in order to afford food and heat, they're falling behind on the rent. Our network's data report for September saw a 37 per cent increase in demand for Scottish CAB advice on rent arrears over just the last twelve months.
As the weather turns cold, we fear this figure may grow. The CAB network has been helping people across the country who have prioritised other spending on top of their rent, or have faced increases that they simply can't afford.
In one example, an NHS worker sought help from her local CAB for rent arrears having seen her rent increase to £610 per month. She lives alone in a private let with a history of mental health issues. She began to accumulate debt as a result of having to take time off from work for health reasons and fears that she may need to consider alternative accommodation but is finding this a struggle. The client has dogs and is concerned that this would put her dogs at risk.
Elsewhere, a man unable to work due to ill health sought help from his local CAB having been issued with a Notice to Quit after building up rent arrears. He had been issued with a rent increase from £595 to £615 per month a few months ago but was already struggling to meet his rent, council tax and utilities costs.
A £20 per month increase in rent may not sound bank breaking in isolation, but these rises aren't happening in isolation, they are happening alongside increased energy costs and food prices.
In another case, a mother and daughter, both in work, sought help from their local CAB for a food bank referral after prioritising their rent and building up debts in other areas such as utilities. Their monthly rent is £750 and they are worried about their ability to keep paying rent.
It's clear even being in work is not enough for people to feel secure about their ability to pay the rent.
Since the pandemic we have seen a range of legal protections introduced by the Scottish Parliament to offer protections to tenants, and the Scottish Government plan to introduce a Housing Bill in this parliament. That will be a huge opportunity to make sure the system works for people, what we are seeing is that desperately needs to happen.
If anyone is concerned about money, bills or paying their rent or mortgage they should seek advice from the Citizens Advice network. Our www.MoneyMap.scot tool offers people a range of options to boost their incomes or cut their costs, and our online advice pages have a range of information people can trust around their housing rights.
Last year our network unlocked over £142 million for people in Scotland through finding things like employment entitlements, social security payments and other benefits in kind. Remember, our advice is always free, confidential and impartial and we don't judge, we just help.