2nd February 2023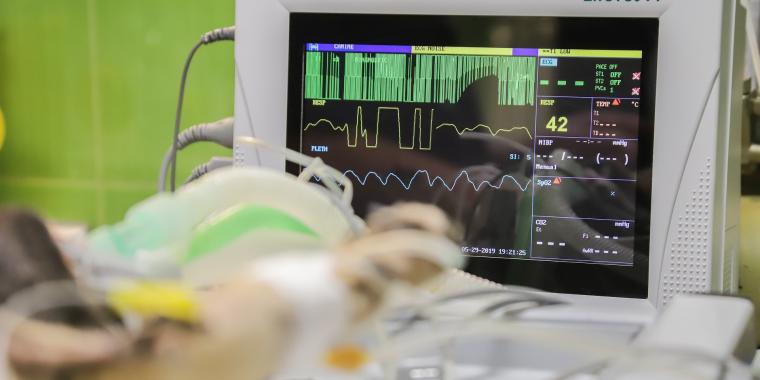 Pet care cut back during cost of living crisis.
An estimated 220,000 adults in Scotland are cutting back on care for their pets because of rising energy bills, new analysis from Citizens Advice Scotland (CAS) has found.
Analysis by the charity of polling from YouGov estimates that, of the 48% of adults in Scotland who have had to cut household spending due to energy costs, 10% are cutting back on things like dog grooming and vet visits because of rising bills. This is the equivalent of 220,949 people.
The charity is running Big Energy Saving Winter, a campaign encouraging people worried about energy bills and the cost of living to seek advice.
People can get advice in variety of ways, either from a local Citizens Advice Bureau or through various online platforms. People can visit www.cas.org.uk/BESW to find out more.
The Citizens Advice network unlocked over £132million for people last year, through things like social security payments and employment entitlements. People who saw a financial gain were over £4,200 better off.
CAS Social Justice spokesperson David Hilferty said:
"People are having to cut back on spending because of rising energy bills and the wider cost of living crisis, and that might mean less care for pets.
"This isn't a trivial issue, for many people their dog or cat is their companion and a source of comfort against loneliness and isolation. Cutting back on vet appointments or grooming to keep them clean will be a really emotional decision that will leave people feeling distressed.
"We would encourage anyone worried about the cost of bills to seek help from the CAB network.
"People can visit www.cas.org.uk/besw and find an advice option that works for them, whether that is one on one advice from their local CAB or online help from a variety of sources.
"We are for everyone, whether they are working or not. We don't judge, we just help.
"Our advisers get real results. Last year we unlocked £132million for people, and people who saw a financial gain from seeking advice on average were over £4,200 better off."
Owen Sharp, CEO of Dogs Trust, said:
"This is heart-breaking research, and sadly chimes with what we have already seen at the Dog's Trust. Research we published recently found that a third of the UK's dog owners are worried that the cost of living will impact their ability to give their dog all the care it needs this year.
"It's only the start of 2023 but we've already seen a record high in the number of inquiries from people who need to give up their dogs. We know the joy dogs and pets can bring to everyday life, especially when times are hard, and we believe the best place for a dog is with the family who loves them.
"If you're a dog owner who is struggling, we can offer support, training and advice to help keep you and your dog together. We would also encourage people who are worried about the cost of living or energy bills to seek support from Citizens Advice."
Scottish SPCA chief superintendent, Mike Flynn, said:
"The cost-of-living squeeze is impacting animals as well as people and the Scottish SPCA is seeing first-hand how that squeeze, combined with rising vet bills, is making it harder for people to care for their pets. In 2022, over 4,000 people contacted our animal helpline to give up their pet. That number has more than trebled from 2021, with many citing financial circumstances as the main factor in being unable to care for their pet anymore.
"Like the Citizens Advice network in Scotland, we're doing what we can to help keep people and pets together. For pet owners, animals are the heart and soul of the household and we don't want them to be separated when times are tough. We offer Pet Aid, which provides essential supplies for dogs and cat owners, at 35 foodbanks and community projects across Scotland. Plus, our inspectors are directly supporting people in their own home to take care of their animals."