Making a Universal Credit claim
27th March 2019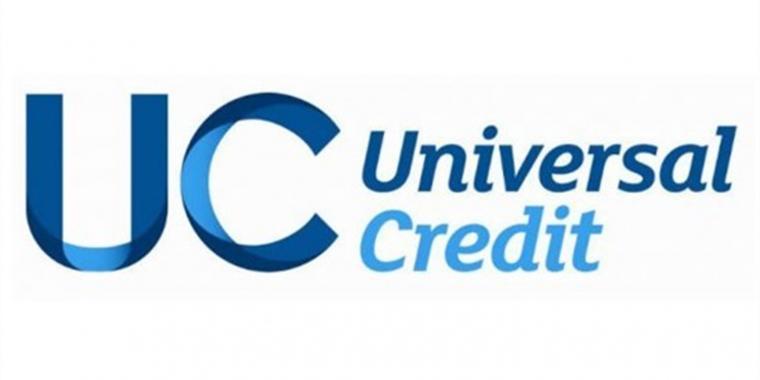 Once you've made sure that claiming Universal Credit is the right decision for you (see our previous post), you need to make a claim for the benefit online.
Gather information to apply
You will need the following information to complete an online UC claim:
· Bank account details (sort code and account number)
· National Insurance number
· How much rent you pay, and your landlord's address and contact details, if applicable
· Basic details about any health conditions/treatments
· Details of any savings/capital you have, if applicable
Create account
Go to www.gov.uk/apply-universal-credit to start making your UC claim. After clicking apply you will be asked some basic questions to establish your eligibility for the benefit.
The next stage is to make an account. You will need to create a username and password and provide answers to two security questions. Make a note of these details as you will need them to log in to your account in future. If you don't have an email address, you will need to create one in order to proceed with your claim.
If you live with a partner, you will need to make a joint claim. You will both need to create separate accounts and answer questions separately. The accounts are then 'linked' using an 8 digit code.
Once you click 'next' you will be emailed a six-digit confirmation code. Log in to your email account and you should see an email from Universal Credit. Enter this code into the box on the UC website and you will progress to the to-do-list.
Complete personal details
Click on each of the boxes in the to-do-list and answer the questions as required. You do not need to answer all of the questions in one go – you can log out of your account and complete the claim within 28 days of starting it.
Once you have entered all of this information, you will be asked to check over everything you've entered. After accepting the declaration you can then submit the claim.
Verify your identify
You will then be invited to verify your identity online. Depending on the ID documents you have, you will be directed to a website such as Experian and asked to provide certain documents or information.
This can be difficult to complete – don't worry if you can't manage it. Simply return to the page that says 'Go to Gov.uk Verify' and click 'I can't do this online'. You will then be asked to 'book an ID interview' where you supply ID documents in person at the jobcentre.
Jobcentre appointment
The final step of the initial claims process is to book an appointment at the jobcentre to confirm the claim. Call Universal Credit on 0800 328 5644 and listen to the options. When you are put through to an adviser, explain that you are calling to book your first Universal Credit interview.
You need to attend this initial appointment in order to confirm your claim. If you did not complete Verify online then you will be asked to bring ID documents to this meeting. The jobcentre adviser will go over any conditions you will be asked to meet as part of the claim.
If you need an advance payment of Universal Credit (see our previous post for more information about UC advances) then it is important that you make sure you ask about this at the interview.
Assistance with Universal Credit
If you require support with any issues relating to Universal Credit, call Airdrie CAB on 01236 754109. Alternatively you can look at the Citizens Advice website for further information on Universal Credit: https://www.citizensadvice.org.uk/scotland/benefits/universal-credit/.