Kinship Care Service - Changes
8th July 2020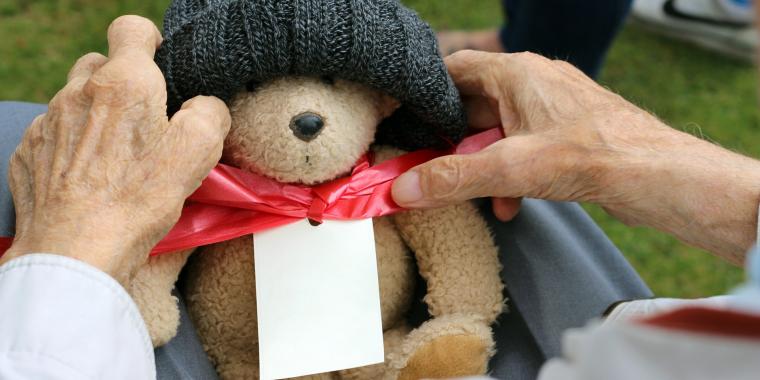 National Kinship Care Service - Change of Service Delivery Provider
We wish to make you aware that the National Kinship Care service will be delivered under a new partnership between Adoption UK (Scotland) and the Adoption and Fostering Alliance Scotland with effect from 1st September 2020.
During the transition period all providers will aim to minimise any disruption to the service.
We understand that this announcement will raise further questions and additional communication will follow.