How is Universal Credit paid?
30th January 2019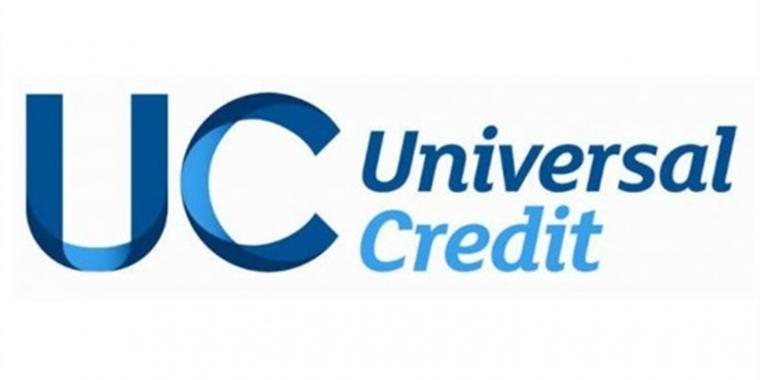 Universal Credit (UC) is paid in a very different way to the legacy benefits it is replacing. (See our previous post for information about which benefits UC is replacing). This blog post aims to clarify what to expect if you are making a UC claim.
Changes to payment structure
Under the outgoing legacy benefit system, multiple benefits are claimed separately depending on individual need.
For example, if you were a single parent of an 8-year-old child who lived in a council house and were unable to work because of ill-health, you would likely claim Employment and Support Allowance to meet your living costs, Housing Benefit to pay your housing costs, and Child Tax Credits to meet your child-related costs.
Each benefit would be paid differently – for example, you might receive ESA once per fortnight, CTCs once every 4 weeks, and your housing benefit might be paid weekly straight to your landlord.
Under the UC system, the same claimant in this situation would only claim one benefit – Universal Credit – to meet all of the above costs.
Rather than being paid separately and on different timescales, under UC the claimant receives all money for living, housing and child-related costs in one single monthly payment.
Some UC claimants are not aware in particular that the default is that money for their housing costs is included in the single monthly payment. As a result claimants can end up spending money that was supposed to cover their rent, and fall into debt as a result.
The assessment period and advance payments
Universal Credit is paid in arrears, based on month-long 'assessment periods', running from the date of claim. If you submit your online claim on 17th April, your assessment period will run from the 17th to the 16th of every month. You receive your payment 7 days after the last day of your assessment period, so if you claimed on 17th April you would not receive a payment until 23rd May.
However, you do not actually need to wait over 5 weeks to receive your first UC payment. You can request an 'advance payment' of Universal Credit at your initial jobcentre appointment. This is an upfront payment of a full month's Universal Credit which is intended to last you until your first official payment. You should be aware that this payment is a loan that the DWP recovers by making a series of deductions from your subsequent UC payments.
Scottish Choices
The Scottish Government has introduced two special flexibilities – known as Scottish Choices – which allow UC claimants to change the way their Universal Credit is paid.
You can ask for your UC housing element to be paid directly to your landlord rather than to yourself as part of the single monthly payment. It is usually a good idea to let your landlord know if you have asked for this, as these payments are made on an unusual cycle and your landlord will not know that you have made this request.
You can also ask for your Universal Credit payment to be split into two so that you receive twice-monthly rather than monthly payments. Some claimants find this makes it easier for them to budget.
You can ask for either of these options to be put in place at any point in the claim via your online journal or by speaking to your work coach.
Support with Universal Credit
If you require further assistance with Universal Credit, you can drop in to the CAB and ask to speak to an adviser, or you can call 01236 754109 to book an appointment.