Energy Companies - Entering Homes
11th April 2023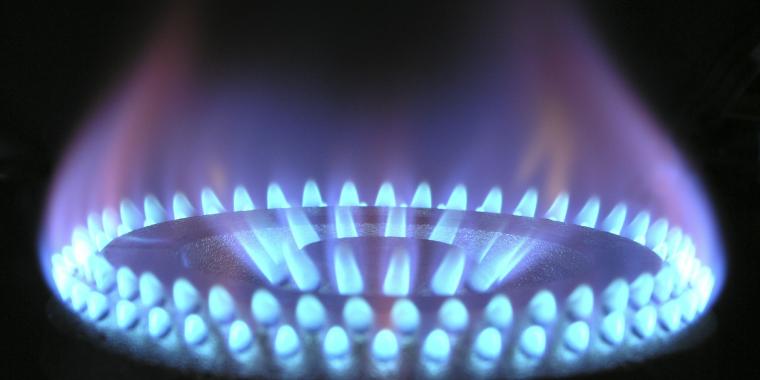 Ofgem must end the disgrace of energy companies breaking and entering peoples' homes
by David Hilferty, CAS Strategic Lead on Social Justice.
This article was first published in the Herald on 8 April 2023.
A few weeks ago we heard news reports that energy companies were breaking into the homes of vulnerable people and forcibly installing prepayment meters (PPMs).
We at CAS were already aware of this and shared the widespread sense of outrage that followed the news revelations. For this practice to happen at any time would be appalling. For it to happen at the coldest time of year during an unprecedented cost of living crisis was unthinkable.
That sense of outrage compelled the energy regulator Ofgem to impose a moratorium on forced installations. A national call for evidence is currently underway, and Ofgem will then decide what is to happen next.
Across our own network, we know that one in four people seeking CAB advice with PPMs also requires food bank advice. Behind that statistic are thousands of people across Scotland trapped in a perpetual cycle of debt and unable to meet their essential bills.
I was speaking to colleagues in our Extra Help Unit recently who told me that, for some PPM customers, energy is a luxury they can only afford in the first week or two of the month, and they then go without until the next payday.
That's unsustainable and unacceptable – but it's an inescapable reality for many just now, and more people will be exposed to that risk without sufficient protections.
CAS has been robust in our condemnation of mandatory PPMs, and we are equally clear about what needs to happen to protect consumers going forward.
First and foremost, this practice must stop for good. We see so many complex problems across our network – but this one has a really simple and straightforward solution: we need a permanent and outright ban on mandatory PPMs.
Second, suppliers who forcibly installed or remote-switched PPMs without the full and informed consent should be required to reverse that action, and recompense consumers.
Whether you physically install a PPM in someone's home, or flick a switch remotely, the outcome is the same. People – often older, or with health conditions, or families with young children – are moved from a situation where energy costs can be smoothed out over time, to a situation where the costs must be met upfront.
Many people just don't have that income upfront and available. That means no heating; it means no lighting; it means the fridge goes off; your food goes off.
But it's not just that. It's the humiliation, the loss of control. Anyone who has ever been burgled knows that items stolen or damaged is just one part of the distress you feel. The other is the sense of violation. The thought of people – strangers - walking around in your home without your invitation. It's deeply unsettling, an invasion of your place of privacy and comfort.
Energy companies might feel they had the right to do this under the previous rules, but to the person or family affected, it's still a form of breaking and entering.
By the time the Ofgem call for evidence closes next month, the traumatic media images of people kicking down doors and forcibly fitting PPMs may feel like a long time ago.
But my plea is that we don't forget our initial reaction. CAS will certainly use our evidence to make the case for change. We must ensure that this disgraceful practice is never allowed to happen again.