19th June 2017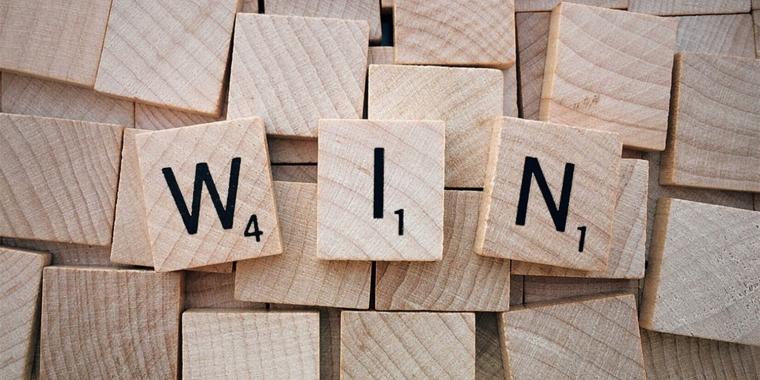 Mr and Mrs Snow are married with three children, living in a mortgaged property. Both Mr and Mrs Snow were working full time, however due to ill health Mr Snow is no longer working and Mrs Snow is undergoing a phased part-time return to work. Apart from their earned income, the couple receive child benefit, however this will be reduced as their eldest child is due to pursue higher university education. Mr and Mrs Snow have an outstanding mortgage and unsecured debts.
Their change in financial circumstances is posing challenges for the family in meeting their ongoing liabilities and they face the threat of losing their home as their mortgage lender has raised a possession action. Through our NLCLS project, we arranged for Mr and Mrs Snow to receive debt advice, legal representation to defend the court action and budgeting advice.
The debt adviser ascertained that the total debt owing to all creditors totalled £29,000. An income and expenditure was completed and affordable repayment amount established. Mr and Mrs Snow were advised of their debt options together with advice to maximise their income through benevolent fund from Mrs Snow's employer and an application for Personal Independent Payment for Mr Snow in addition to entitlements to tax credits. Mr and Mrs Snow requested assistance with a Debt Payment Programme (DPP) under the Debt Arrangement Scheme (DAS). DAS Administrator approved client's application.
As a result of our intervention and support from specialist projects, Mr and Mrs Snow were able to claim assistance they were not aware of maximising their income and ability to offer sustainable repayments towards their outstanding debts. They were represented in Court and the mortgage lender agreed for the case to be sisted to monitor payments allowing the family to retain their home. This understandably relieved the couple of considerable stress at a time when they were already copying with a change of circumstances due to both Mr and Mrs Snow's unexpected ill health.