Debt Must be Bad; it's in Movies...
11th September 2023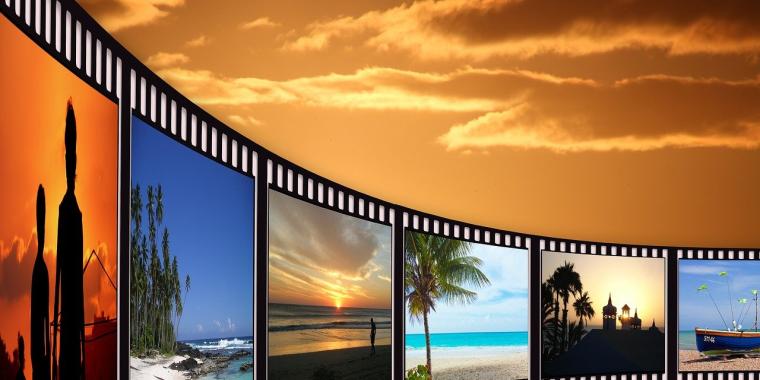 Debt must be bad, It says so in the movies
by Isabella Williams, CAS policy officer (Financial Health team)
This article was first published in the Herald on 9 September, 2023.
In my three years at CAS, I've worked on projects supporting various types of clients: EU citizens, veterans, and Universal Credit claimants. Recently I moved to our debt policy team where I can influence on the issues that are at the root of so many CAB client's problems.
New to the professional field of money and debt policy, I did what I often do when starting a new job: I turned to the cinema to help understand it a little more. Minimal Asset Process Bankruptcy? The new Consumer Duty? Statutory Debt Solutions? What better way to learn about the world of money and what caused the most impactful event of my lifetime, the 2008 financial crash, than through watching 'The Big Short'? It stars a pre-Succession Jeremy Strong, Margot Robbie, and Ryan Reynolds… sound research!
Trawling through film reviews the second the closing credits hit, I came across Michael Burry's newest prediction. He's the guy played by Christian Bale who saw the crash coming and made millions in betting against the housing market. He reckons there'll be another Wall Street crash before the end of 2023.
It's a scary state of affairs. We've had enough disruption, thank you: Brexit, Covid, the Cost of Living Crisis... and now we're teetering on the brink of another recession?
'The Big Short' had it right when it pointed towards the impact of macro financial chaos on the most vulnerable. We're heading towards a nightmarish winter for many people, and recent media headlines around the energy price cap falling or inflation slowing down may lull people into a false sense of security that simply doesn't exist.
Government support payments for energy bills are, unfortunately, looking like a thing of the past. Many of us have built up energy debt from last winter. It's likely only going to get worse this time round.
Our latest analysis of our own CAB data shows that many households are relying on commercial credit to cover essential living costs – that's a disgrace in this day and age.
Inflation remains high which is continuing to push food prices to levels that make the weekly shop a difficult and worrying experience for anyone trying to putting meals on the table. Mortgage debt is becoming a real and present danger to financial well-being for homeowners. In June, our webpage 'What to do if you can't pay your mortgage' saw a 336% increase in views since last year. Yes, 336%.
The cost of living crisis, whilst inevitably falling victim to the short attention span of the media, is still here. Warmth, shelter and food - the crisis has now captured the three most essential aspects for daily living. The cost of survival is at a critical point.
This is why we're calling on the Scottish and UK Governments to step up support for the most vulnerable this winter. People need help to pay their bills.
Economists and savvy investors are predicting another global economic recession. I'm no Michael Burry, but my analysis of the feedback from our money advisers is simply: people are really struggling.
If you have financial worries, particularly if you've built up energy arrears from last year, then your first port of call should be our online advice pages, starting with www.moneymap.scot. CAB advice is free, impartial, and confidential. We don't judge. We just help.