1st September 2020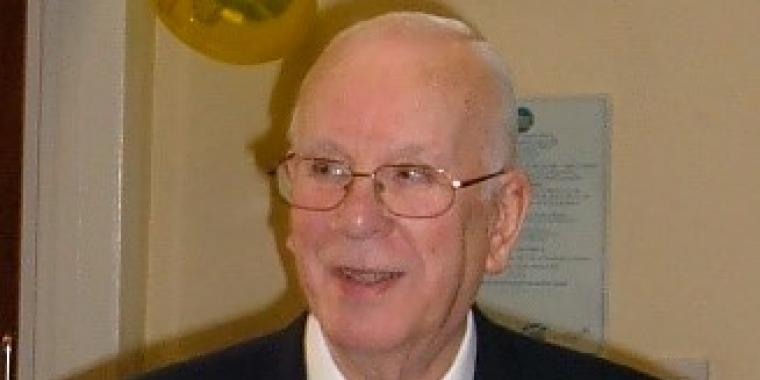 Everyone at Airdrie Citizens Advice Bureau was deeply saddened to receive the news that David Smith recently passed away.
David who was a chartered civil engineer, volunteered with Airdrie CAB for many years, both as an adviser specialising in building and consumer issues and as a director of the bureau.
Our thoughts and condolences go to David's family at this sad time.