23rd March 2020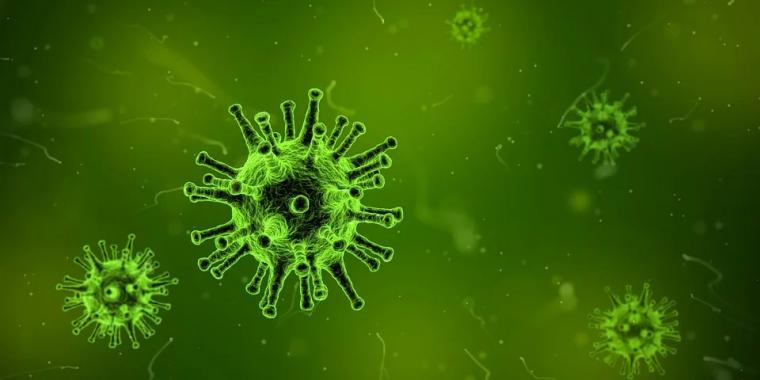 We've taken the difficult decision to suspend our face to face advice service for the foreseeable future, as we want to protect the public and we have many advisers and staff who need to restrict exposure to possible infection.
So,
1. We are suspending our drop-in at all our offices/outreaches with immediate effect.
2. Clients with booked appointments will be offered a phone appointment as an alternative.
3. We urge people to look up advice available on www.citizensadvice.org.uk/scotland which is constantly updated with the latest information.
4. You can phone the bureau on (01236) 754109. It is busy and we're doing our best to answer calls now and we will be putting plans in place to keep this service running.
5. We will have dedicated, non-urgent, email-based advice for Airdrie residents via https://www.airdriecab.co.uk/contact-us . With the aim of responding to enquires as soon as it is practically possible.
We are doing everything we can to keep our service running throughout the difficult weeks and months ahead.
It will take us a bit of time to get things fully operational on a remote basis, but we will do our best, and will keep you updated via Facebook and Twitter.
Thank you for your patience at this time and please remember that our volunteers and staff are doing their very best to help you.