Closure - 25th & 28th September
16th September 2020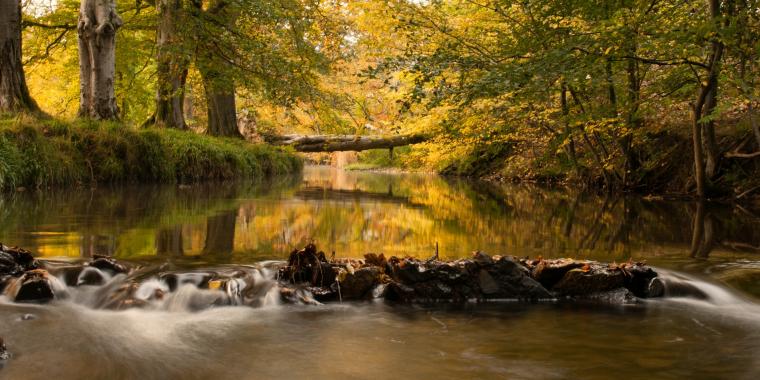 Airdrie Citizens Advice Bureau will be closed on Friday 25th and Monday 28th September for the September Holiday weekend.
Although Airdrie CAB will be closed, you can still check our online advice.
If you've checked our online advice and need to speak to an adviser, please contact Scotland's Citizens Advice Helpline on 0800 028 1456 (Monday to Friday) 9am to 5pm.
Airdrie bureau will re-open as telephone/email advice service on Tuesday 29th September at 9.30am.
You can contact the bureau on 01236 754109 or via our contact us page.
We apologise for any inconvenience caused