28th November 2018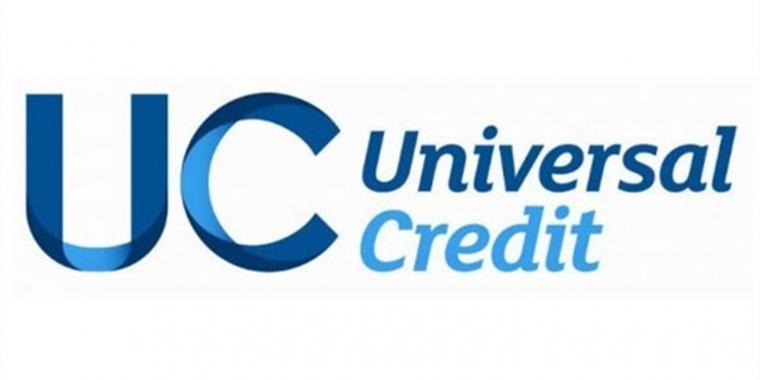 Claiming Universal Credit (UC) can be confusing and difficult. We have put together two blog posts to guide you through the UC claims process, from ensuring that claiming is the right decision for you, to submitting the online claim.
The Universal Credit roll-out
Universal Credit is gradually replacing a number of benefits and tax credits. These are Jobseekers Allowance (income-based version), Employment and Support Allowance (income-based version), Income Support, Housing Benefit, Working Tax Credits and Child Tax Credits. These benefits are now referred to as 'legacy benefits'.
North Lanarkshire is currently in the 'full service' stage of the Universal Credit roll-out. A full service Universal Credit area is one where in most cases it is no longer possible to make a new claim for any of the above benefits.
If you are currently receiving any of the above legacy benefits, you do not need to do anything. You will eventually be moved on to Universal Credit in the final stage of the roll-out, called 'managed migration'. This is not due to start happening until summer 2019 at the absolute earliest and is projected to be a slow process that will not be completed until 2023.
If, however, you have a change in circumstances that changes your benefit entitlement, you may need to claim Universal Credit.
The lobster pot
If you are receiving any of the above legacy benefits, you should be very careful before making a claim for Universal Credit. Once you have submitted an online application for UC and attended your initial jobcentre appointment, all of your existing legacy benefit claims will be closed.
In some cases, people are wrongly told that they need to claim Universal Credit, only to discover after the claim is finalised that they are financially worse off than previously. Unfortunately, there is no way for a Universal Credit claim to be reversed in these circumstances. This is known as the 'lobster pot' principle. Once a UC claim has been finalised, in most circumstances you will never be able to reclaim any legacy benefits.
Help and support
If you are thinking about claiming Universal Credit, but are not certain about whether you will be better off financially, you should seek advice. Drop in to the CAB or call 01236 754109 to book an appointment to make sure you're making the right choice.
Stay tuned for a follow-up post in the coming weeks focused on completing the online claim form.