CAS response to Spring Statement
24th March 2022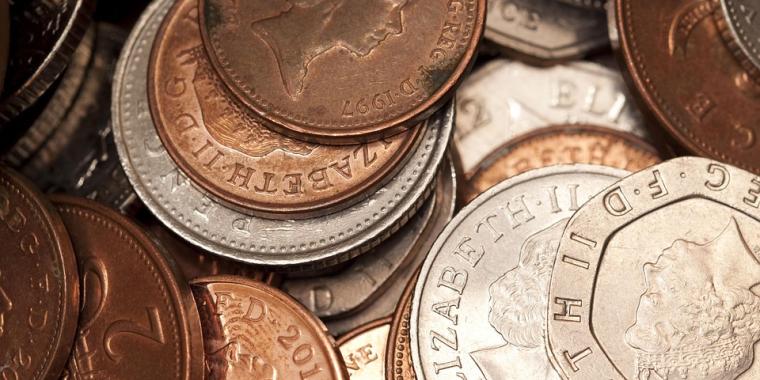 Citizens Advice Scotland has responded to the Chancellor's Spring Statement, saying that the rising tide of poverty could sweep families into debt and destitution.
Citizens Advice Scotland Chief Executive Derek Mitchell said:
"People are facing a cost of living crisis that will squeeze household budgets to breaking point and beyond.
"It's vital to understand that this crisis has been brewing for some time, with 1.8 million people in Scotland seeing their finances worsen during the pandemic.
"One in three of us already find energy bills too high even before the record rise in prices due in April, and the knock-on effect of that is almost half a million people cutting back on food to afford energy bills.
"Some of the measures announced today by the Chancellor will provide some respite, however in reality it won't be enough to halt a rising tide of poverty that could sweep millions across the U.K. into debt and destitution. Put simply much more needs to be done than has been announced today.
"The CAB network is here to help people during this crisis. We unlocked £147million for people during the pandemic. Our advice is free, impartial and confidential. Our message to people worried about the cost of living is to get advice, and we'll help however we can."