Bureau Closure - Fair Monday
11th July 2022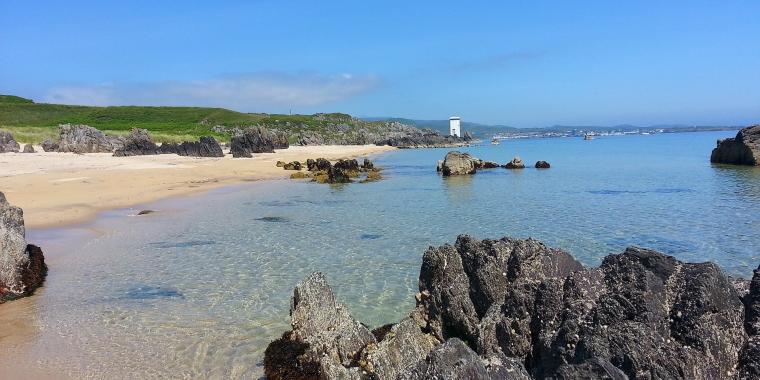 Airdrie Citizens Advice Bureau will be closed on Monday 18th July 2022 for the local public holiday.
The bureau will re-open on Tuesday 19th July at 9.30am. Our drop-in service remains suspended. We are, however, able to offer face to face appointments. Please telephone the bureau on (01236) 754109 or email bureau@airdriecab.casonline.org.uk and we will advise if a face to face appointment is required. We are also continuing to provide advice and assistance by telephone, email and through our local and national websites.
You can contact the bureau on 01236 754109 or via our contact us page.
We apologise for any inconvenience caused.