Airdrie Foodbank - Change of Hours
2nd July 2019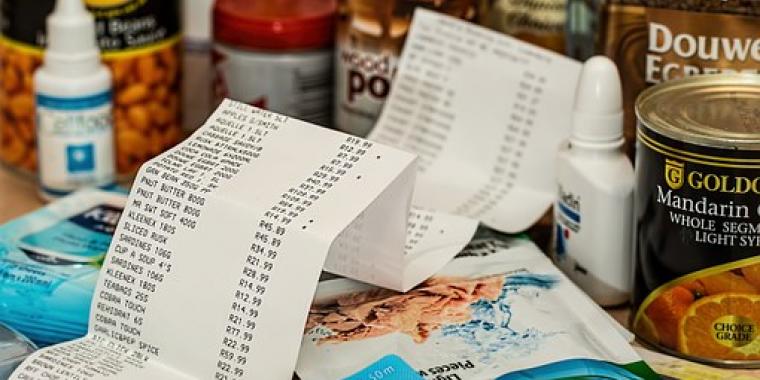 On Friday 5th July, the Foodbank at Airdrie Baptist Church will be open between 2pm and 4pm. This is a change to the normal hours of 11am to 1.30pm.
Energy advisers from Airdrie Citizens Advice Bureau will be on hand to assist with any issues with energy supply.
For more information, please contact the bureau on (01236) 754109.