Airdrie CAB Appoints New CEO
31st March 2022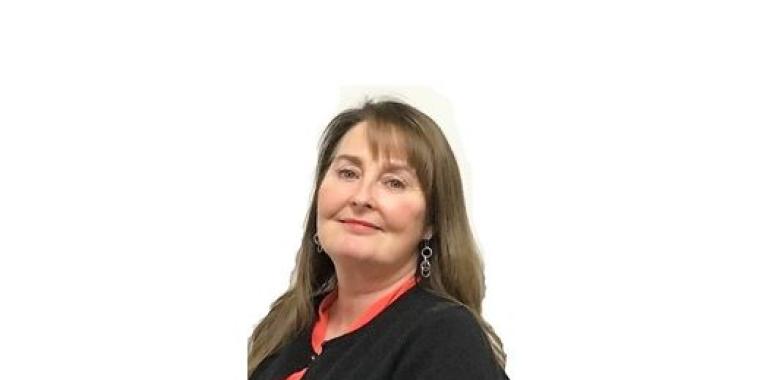 Airdrie CAB Appoints New CEO
Airdrie Citizens Advice Bureau has appointed a new Chief Executive.
Elaine Tocock will take over the role. Up till now she acted as Deputy CEO and has been involved with the charity for 27 years, initially as a volunteer adviser and trustee. Airdrie CAB celebrated its 50th anniversary last November, and is gearing up to support Airdrie residents through the cost of living crisis many are facing this year. Energy bills are set to soar by around £693 at the start of April, while inflation continues to mean higher prices in the shops.
Announcing Elaine's appointment, Ronnie Miles, Chair of Airdrie Citizens Advice Bureau said today:
"I'm delighted to announce that Elaine Tocock has been appointed as Chief Executive Officer of Airdrie Citizens Advice Bureau. Elaine has a wealth of experience and her knowledge will help us build on the incredible advice services we provide to our community at a time when people need our help more than ever - whoever they are and whatever their problem".
Airdrie CAB Chief Executive Elaine Tocock said:
"Vince McKeown did so much great work in his time with Airdrie CAB, we all miss him dearly.
I am delighted to be taking over the post where I originally started as a volunteer, providing high quality advice that truly helps residents in our community with the problems they face. This is a highly rewarding role and something I could not do without the support and dedication of our volunteers, trustees and staff.
Airdrie CAB is here to help, just as we have been for the past 50 years. People in Airdrie are facing a perfect storm in the coming months, as the cost of living crisis will squeeze household budgets to breaking point. Soaring energy bills, rising prices in the shops will collide with flat or falling incomes and leave people facing really difficult choices when it comes to their spending. So, we'd encourage anyone who needs advice to get in touch, or check www.airdriecab.co.uk.
Our advice is and always will be free, confidential, independent and impartial".