Airdrie CAB Annual General Meeting
22nd August 2023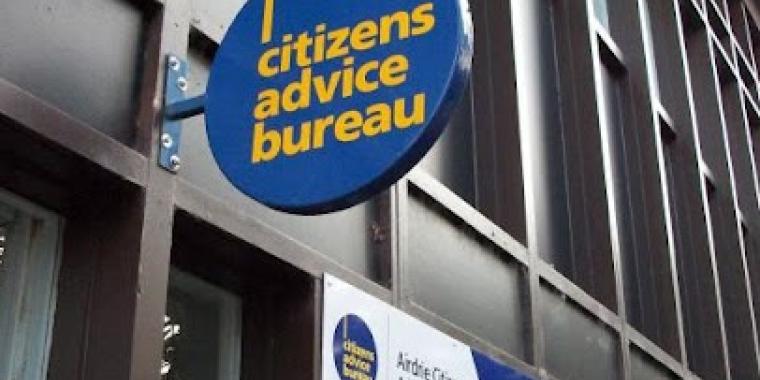 AGM 2023
The Annual General Meeting of Airdrie Citizens Advice Bureau will take place on Wednesday 20th September 2023 in Cairnlea Parish Church, 84 Johnston Street, Airdrie, ML6 6AZ at 4pm (registration from 3.30pm).
We are pleased to announce that Lady Haughey CBE, His Majesty's Lord Lieutenant of Lanarkshire will be our guest speaker. The meeting will consider the annual report of the bureau, the annual accounts for the financial year ended 31 March 2023, the appointment of auditors for the financial year to 31 March 2024 and the election of the trustees of the charity. Membership of the bureau is free and open to local residents and representatives of local groups and organisations.
Membership forms are available by contacting the bureau via bureau@airdriecab.casonline.org.uk or by calling (01236) 754109. The bureau was set up by Airdrie residents in November 1971 to provide an open door to support and advice and we extend a warm welcome to members of the public, service users as well as partner and other voluntary organisations.