Advice on Illegal Eviction Jumps
2nd October 2023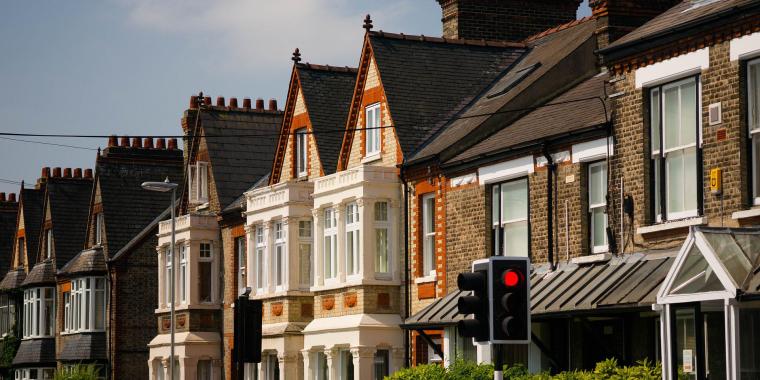 Demand for advice around illegal eviction jumps by 42%
Demand for advice around illegal eviction in the private rented sector jumped by 42% in the Scottish CAB network over the course of the year to this summer, according to new data released today (Tuesday) by Citizens Advice Scotland.
The charity also reports that overall demand for advice in private sector rents increased by 15%.
Last week the Scottish Parliament passed a final extension to the Cost of Living (Tenant Protection) Act, meaning a cap on private sector rents and eviction protections will be in place until March 2024 at the latest.
Citizens Advice Scotland supports better protections and a fairer deal for tenants and is warning that the demand they are seeing for advice suggests many private renters don't know their rights, or that some rogue landlords may be taking advantage of them.
Citizens Advice Scotland Social Justice spokesperson Aoife Deery said:
"The extension passed by the Scottish Parliament last week is welcome. Better protections and a fairer deal for tenants is something we all want to see, but it is crucial we learn from the implementation of this legislation to deliver long-lasting reform.
"We know from our evidence that the cost-of-living crisis is far from over, and we also know that this legislation hasn't had the intended impact for everyone.
"We've seen tenants having their rent increased by far more than the cap, and tenants being evicted illegally. This is against a backdrop of average rents rising steeply in many areas of Scotland, making it difficult for people to find alternative, affordable accommodation.
"New rights for tenants are only as strong as their knowledge of them and their ability to exercise them in the first place. Otherwise people are at risk of being taken advantage of by rogue landlords.
"Likewise, good landlords who are trying to give their tenants a fair deal may fall foul of legislation simply through not knowing their responsibilities. "What is critical now is using evidence from this period to develop a fairer rented sector with clear rules. Tenants and landlords must be more aware of their rights and responsibilities so they can easily access and are confident to access redress when things go wrong. We look forward to continuing to work with the Scottish Government towards this.
"Anyone who is worried about their housing can check www.cas.org.uk for access to online advice and contact information for their local CAB."